AVIA is a leader in the petroleum sector in France in the field of petrol stations and the distribution of fuel and lubricants.
With the second-largest petrol distribution network in France, AVIA France is composed of two independent family-owned French companies: Picoty, whose head office is located in La Souterraine in the Creuse region, and Thévenin & Ducrot SAS, located in Dijon. Both have successfully distributed energy for close to 90 years.
AVIA has a network of 700 petrol stations with 70 petrol stations on highway and 900 points of sale :
Motorway stations : the presence of the AVIA network is widespread on all major motorways and continues to grow steadily throughout continental France.
Road and urban stations : these stations constitute a dense network close to users within major cities and in more remote areas.
Marine stations : AVIA, a distributor of marine fuels, has developed its presence on the Mediterranean and Atlantic coasts, highly appreciated by boaters.
Fuel distribution : thanks to efficient logistics, AVIA can deliver  any type of fuel to French businesses and households, even in the most remote areas, in less than 48 hours, at the best price and from 80 points of sale.
Our commercial policy, based on flexibility, proximity and responsiveness, has allowed the AVIA brand to become a leader among market distributors.
Today, in France, AVIA is the number two distribution chain for petroleum products, with more than 900 points of sale, all networks combined.
Our company continues to grow, modernizing its network by proposing services and facilities that make your visit ever more pleasant.
AVIA France is represented by two independent groups.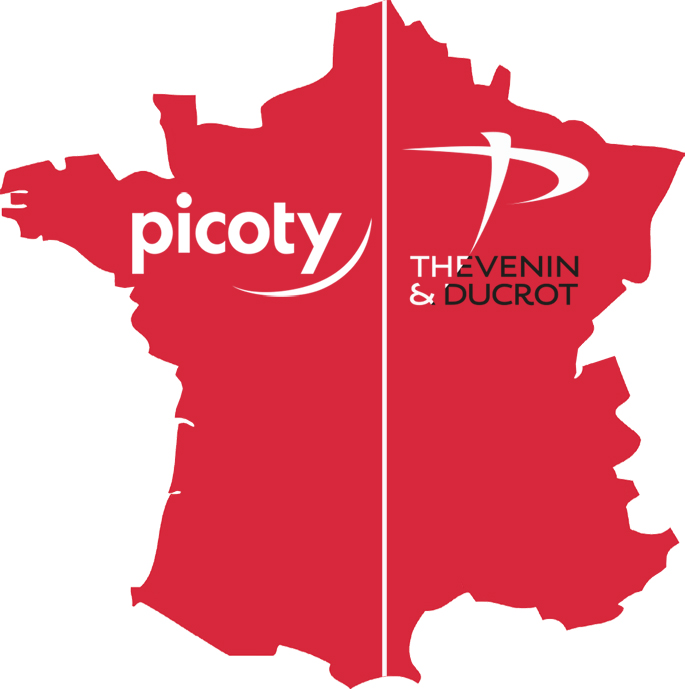 Key figures
Second-largest petrol distribution network in France
800 petrol stations
65 motorway stations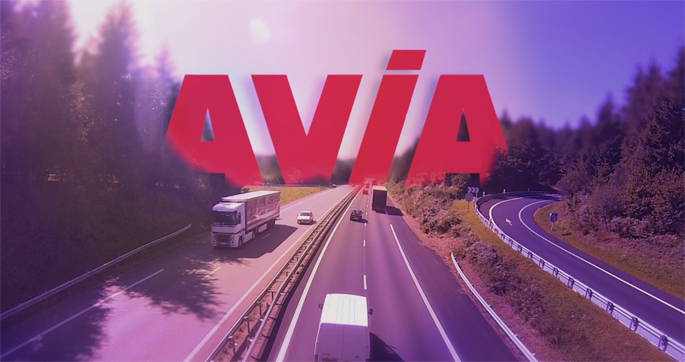 Avia France is one of the 14 member countries of AVIA INTERNATIONAL, based in Zurich.

For more informations about us, find the branch nearest you :